GBS Transformation Management highlights what a Professional GBS® organization does to apply technology and techniques to drive breakthrough innovation within the organization.   It also shares some of the most important aspects of how to be successful in executing these transformations to drive value.
Critical Questions Covered:
How do we pick the right tools for the right job in GBS?
How can we determine breakthrough transformation opportunities and apply automation successfully?
How do we effectively deliver business processes transformations – in GBS and in the business units?
Breakdown
Automation / Digital: What is Digital Transformation and the elements of Digital Platforms.
Opportunity Assessment: Identifying services and processes ripe for change and techniques for both incremental improvement and break-through innovation.
Executing Transformation: Setting up and managing a Transformation Program and driving change across the enterprise.
Certification
Completion of the Business Services Institute mastery assessment to be a Certified GBS Transformation Management Master.
About Instructor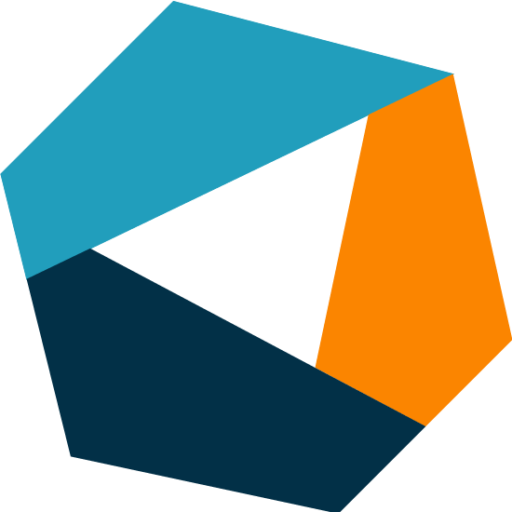 Login
Accessing this course requires a login. Please enter your credentials below!