Working With You To
Make Your Teams And
Organization Stronger

Put Our Experience to Work Against Your Challenges
We have partnered with dozens of Fortune 100 and 500 companies, driving efficiencies, and upgrading the professionalism and experience of their teams.
We can do the same for you.
We can help because we have been there – both in the trenches and in the Board Room. More often than not, an objective and discreet sounding board can revitalize and reshape your approach and increase your success.
How You Can Make Our Experience Yours:
Designed in partnership to meet the unique and evolving needs of your team / leadership / organization.
Each training is built by the world's leading strategists and thought leaders in shared services – operations, management, systems, and leadership – and in business transformation. Their decades of experiences, successes, and case studies are packed into every training, giving your team take-away best practices, proven models, and key strategies.
The aim is to enable your teams to reapply what's been proven to work, accelerating their work and your enterprise's success.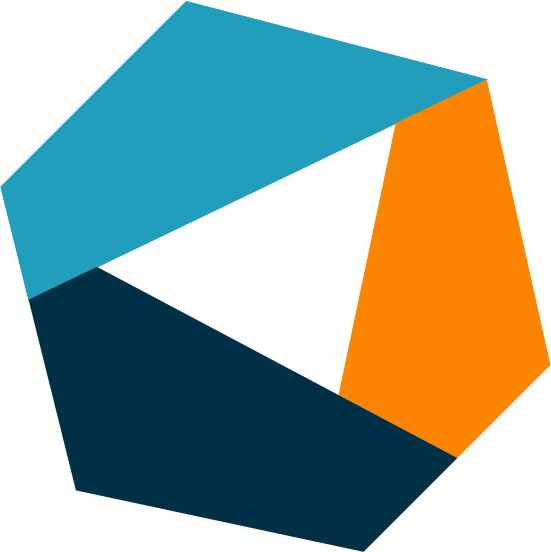 Leadership Team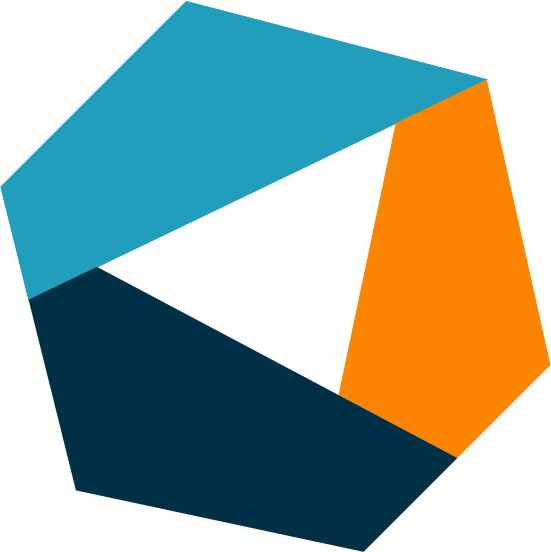 Running as a Business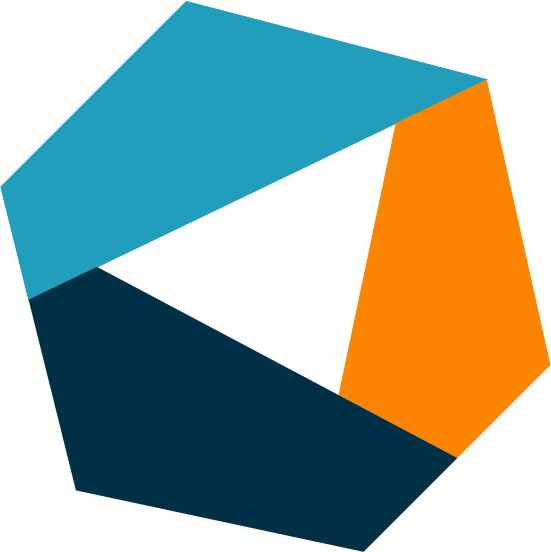 Shaping Your Value Proposition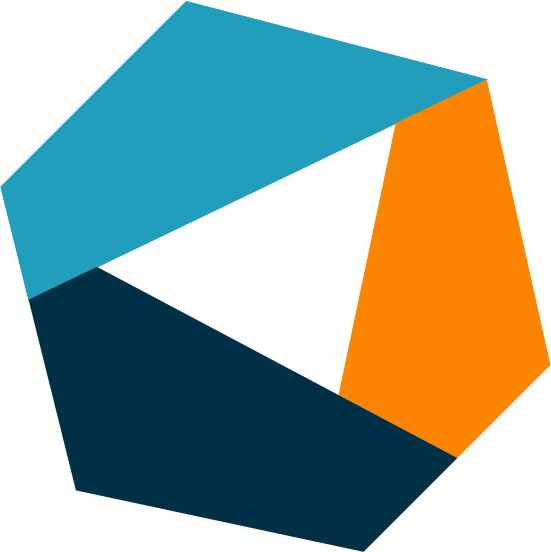 Business Transformation / Change Management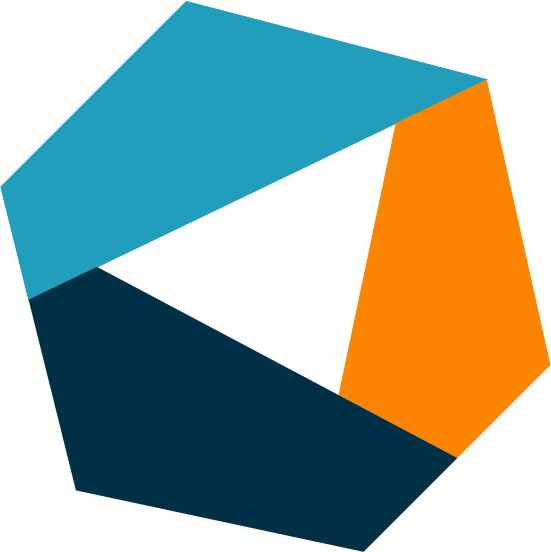 Operations Management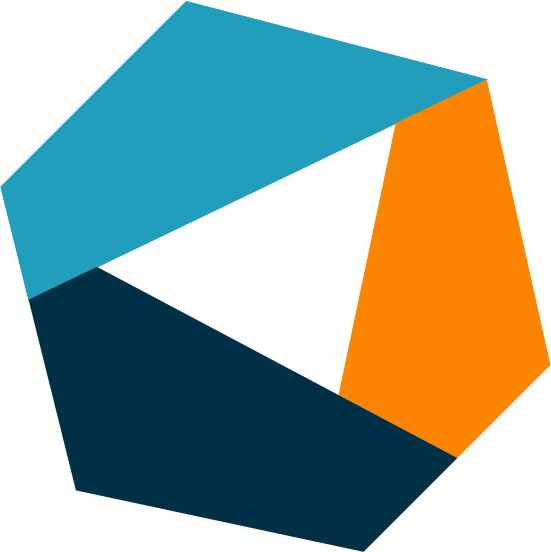 Service Management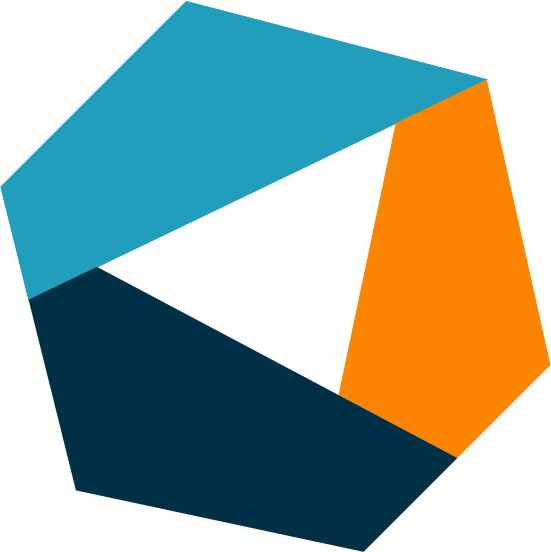 Transformation Management

   Leadership Team


   Running as a Business


   Shaping Your Value Proposition


   Business Transformation / Change Management


   Operations Management


   Service Management


   Transformation Management
Group Sessions / Guest Speakers
Are you brining your team or organization together? We can create a topic-specific presentation, working session or strategy meeting to address or strengthen key focus areas, or introduce new strategies.
Determining where you are on the shared service maturity progression is key in building next-stage strategies. We can guide you through a deep self-assessment, or we can come in and do a full assessment with your teams, setting the stage for strategic planning.
Every shared service organization wrestles with the same, common wicked problems. Let us help you work through them based on what has worked with us and other companies we have consulted with and trained.

    What to outsource, what work to retain?

    How to effective evaluating a potential long-term partner.

    Are you building the skills your teams will need tomorrow?

    How can you build stronger, strategic relationships with key business partners?

    How much should you invest in innovation?

    How do you invest while still increasing cost savings?

    Are you driving change or executing direction?

    What do we really want, have the ability, to achieve?

    How can you drive better outcomes, build stronger and more agile teams?
As a business leader, challenges are ongoing. One of our founders or leaders can work with you, discretely if needed, to solve key issues, wicked problems or new opportunities.
Not sure what help may look like, but you are not meeting goals or moving toward the next level? We have been there as well. We can talk through your situation and review options.
We also can help you assess the maturity of our organization and chart how to best get to the next level of breakthrough delivery.
Our Work With Organizations Like Yours
We recently delivered to two Fortune 100 companies our Professional GBS® Certification training to their entire shared service organizations aiming to increase efficiency, drive innovation, and reduce costs without reducing FTEs.
"We need our team to be working at maximum ability.
Upgrading their experience and expertise will be a game
changer for us."
"With so many demands on our team, we need to accelerate all
we do. This training enabled us to learn from THE experts so we
can leverage proven strategies instead of 'reinventing the
wheel,' and focus on increasing our impact for the company."
An International CPG company asked us to work with its new leadership team to build cohesive and focused team while also increasing strategic planning and business transformation skills.
Together, we formed a series of custom training sessions,
plus 1:1 advisory sessions that accelerated critical team
building, drove strategic focus, and revamped ongoing
transformation projects.
"Bringing in top talent to our new leadership team
was only part of the solution. We also needed to ensure
they could work seamlessly together as a team against one vision.
Having Filippo step in to fostered alignment and focus got
us where we need to be much faster and effectively.
Inixia's decades of experience in identifying, embracing,
and leading transformation also helped us course-correct
two critical projects, saving us time, FTE investment, and budget."
A project leader at a global manufacturing company launching a critical business transformation project reached out for discretionary 1:1 counsel. We reviewed and advised on project plans, staffing, strategy, communications plans.
"Having an experienced, objective, and trusted ally has
helped guide some of our key decisions. And as
a project leader, it strengthened my ability to execute with
excellence and accelerate results."
A global beverage manufacturer seeking to improve operational SLEs and decrease internal client complaints, brought in Inixia's Operations Management team for a series of in-house trainings and follow-up advisory sessions.
"Having the team hear from and learn from outside experts proved transformational.
Inixia presented best-practices and proven strategies
in an easy-to-embrace manner – all backed by real-work examples.
And they made it engaging.
The team immediately began implementing changes
and new strategies. We are seeing direct results and look
forward to even more improvement."
"Our Shared Services organization was debating on what to outsource, what work to retain, and what would provide the greatest asset to us long term, as well as win us shorter-term financial gains.
Filippo, Tony, and their team helped us cut through the
options by focusing on our real objectives. They also
shared key learnings that helped us avoid missteps as
we were looking at potential business partnerships.
As we encounter new obstacles and options, we know
we can quickly reach out for advice, counsel, strategic planning."