GBS Service Management goes further into 'Running as a Business', introducing a Service Management Framework that's built from a Brand Building Framework.  Time is spent on how to effectively create a 'Service Charter' along with what constitutes a strong 'Service Strategy'.  This is different than anything else you've heard about Service Management, and it's at the heart of the Professional GBS® model.
Critical Questions Covered
How does the Brand Building Framework help exceed business needs while maximizing value delivery?
How do we transform from an internal function to a best-in-class business?
What's the difference between a customer and user, and why is this important?
Breakdown
Service Fundamentals: Brand Building Framework, Running as a Business and the Service Management role.
Service Design: Benefits of a well defined Service Catalog and how to effectively use a Service Charter to define your services.
Service Strategy: Building a strong strategy, how to do customer and user sensing, Joint Business Plans, pricing and benchmarking.
Certification
Completion of the Business Services Institute mastery assessment to be a Certified GBS Service Management Master. 
About Instructor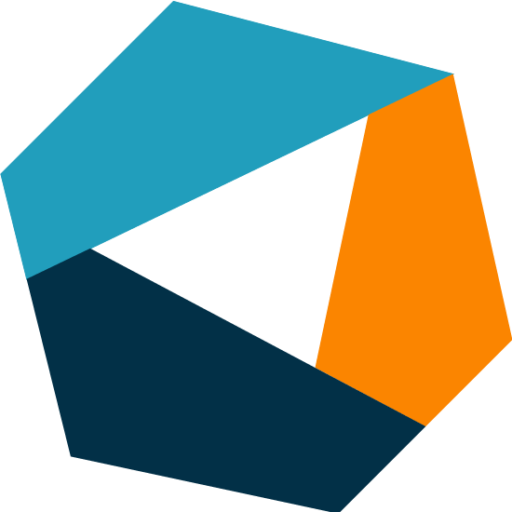 Login
Accessing this course requires a login. Please enter your credentials below!