GBS Operations Management highlights what's behind a strong Professional GBS® Operations organization.  It reviews important areas in leading the day-to-day organization, along with the critical capabilities required to deliver quality services and identify opportunities for continuous improvement.
Critical Questions Covered:
How do we appropriate plan for and manage an Operations organization?
What are the core processes and skills needed to deliver best-in-class operations?
How do we identify areas of continuous improvement within our Operations?
Breakdown
Planning: Defining objectives, measures, process documentation and effort estimation.
Control: Daily, incident, and problem management to keep the business running.
Continuous Improvement: Using problem analysis, corrective actions and continuous improvements to drive consistent and reliable continuous improvement in operations.
Certification
Completion of the Business Services Institute mastery assessment to be a Certified GBS Operations Management Master. 
About Instructor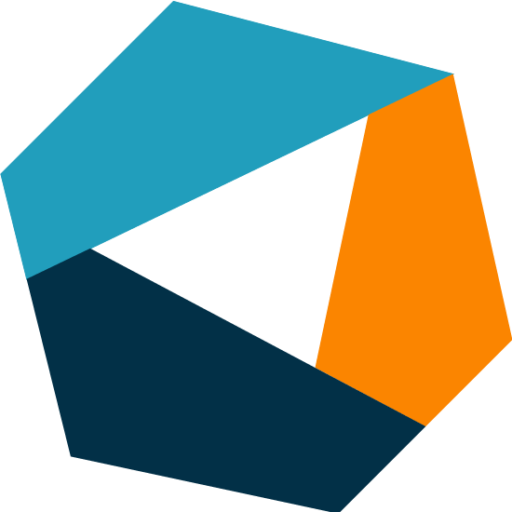 Login
Accessing this course requires a login. Please enter your credentials below!