The Professional GBS Foundations course is a prerequisite for all subsequent trainings. This course provides an overview of the Professional GBS® Model. It introduces the levels of maturity, the importance of 'Running as a Business', and the key elements within a GBS Operating Model.
Critical Questions Answered
How do we build the scope and range of GBS, along with a next-generation vision?
How do standardized models drive 2-3X greater value?
Why should we view shared services as a business?
Breakdown
GBS Overview: The history of GBS, its business case and introducing the Professional GBS® Model.
Implementation: How to drive results through Business Models and Operating Models and then excellence through Client, Service and Operations Management.
Management: Deeper understanding of the different roles and responsibilities within Professional GBS®.
Certification
Completion of the Business Services Institute mastery assessment to be a Certified GBS Foundations Master.
About Instructor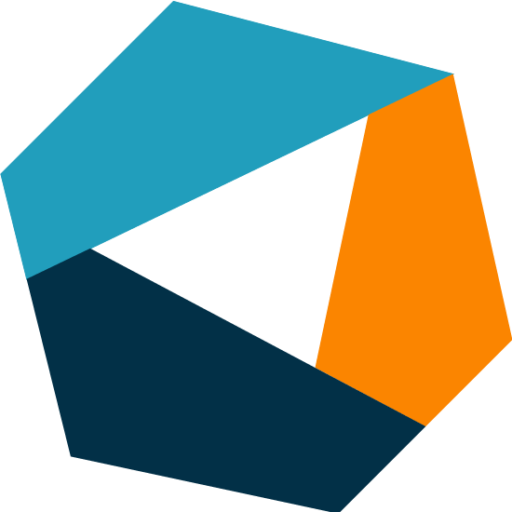 Login
Accessing this course requires a login. Please enter your credentials below!